At LakeSurf, located at The Cove Lakeside Resort marina, we pride ourselves on exceptional service, premium quality, and superior standards. Our dedicated, enthusiastic staff and meticulously maintained fleet are guaranteed to exceed your expectations. Whether you're interested in adrenaline pumping high-speed watersports or a leisurely day on Okanagan Lake, it is our top priority to ensure that your experience with LakeSurf is an unforgettable one.
We offer an unparalleled level of customer service and our continual pursuit of excellent drives us to constantly look for better ways that we can serve our customers and our community.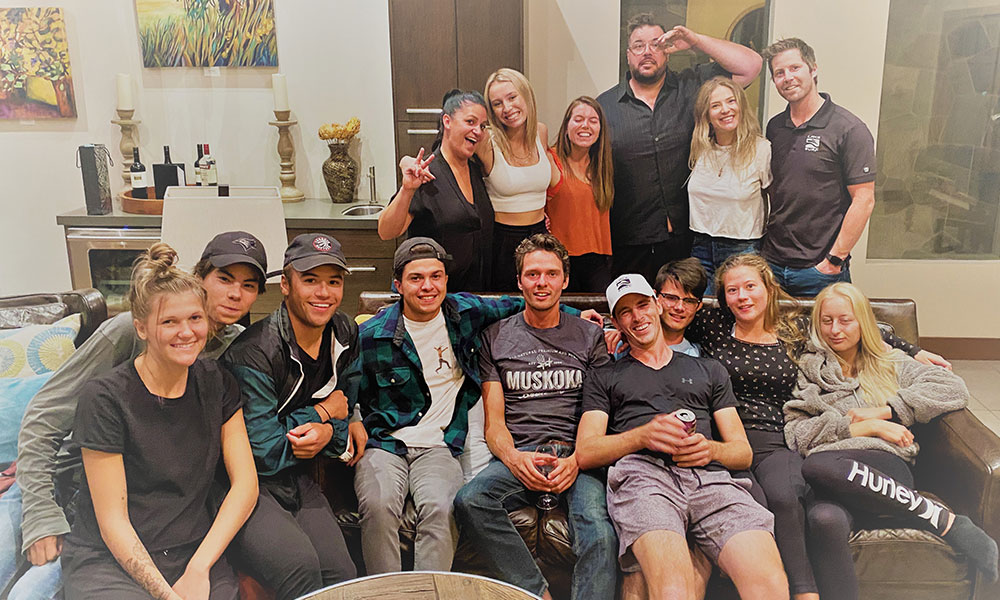 In our community 1 in 3 children are impacted by abuse. The Child Advocacy Centre is dedicated to wrapping services and supports around these children, families, and the community, with the goal of reducing system trauma, building better outcomes and brighter lives.
We are committed to continually supporting the CAC through seasonal campaigns, and through collecting and matching donations on behalf of the CAC. Please consider adding a small donation to your rental at the time of checkout and help us support the CAC in the valuable work they do.
Together, we can be part of the ensure the bravery of children who come forward is met with warmth, trust, and compassion.
-Patrick, Mike, & Somer